Marissa King is a Professor at the Yale School of Management. Her work explores a variety of topics including social networks, communication, and conflicts of interest. She had taught popular courses on leadership, teams, organizational change, and making the most of your network for MBA students and executives.
Do you want to be recognized at work?
Understanding networks helps executives perform better. Can it help you?
According to a 2007 field study, executives who learn about network science are more likely to be promoted.*
Do you want to find a better job faster?
Approaching your job search the right way matters. Utilizing your network makes a search more efficient, but… what is the right way to do it?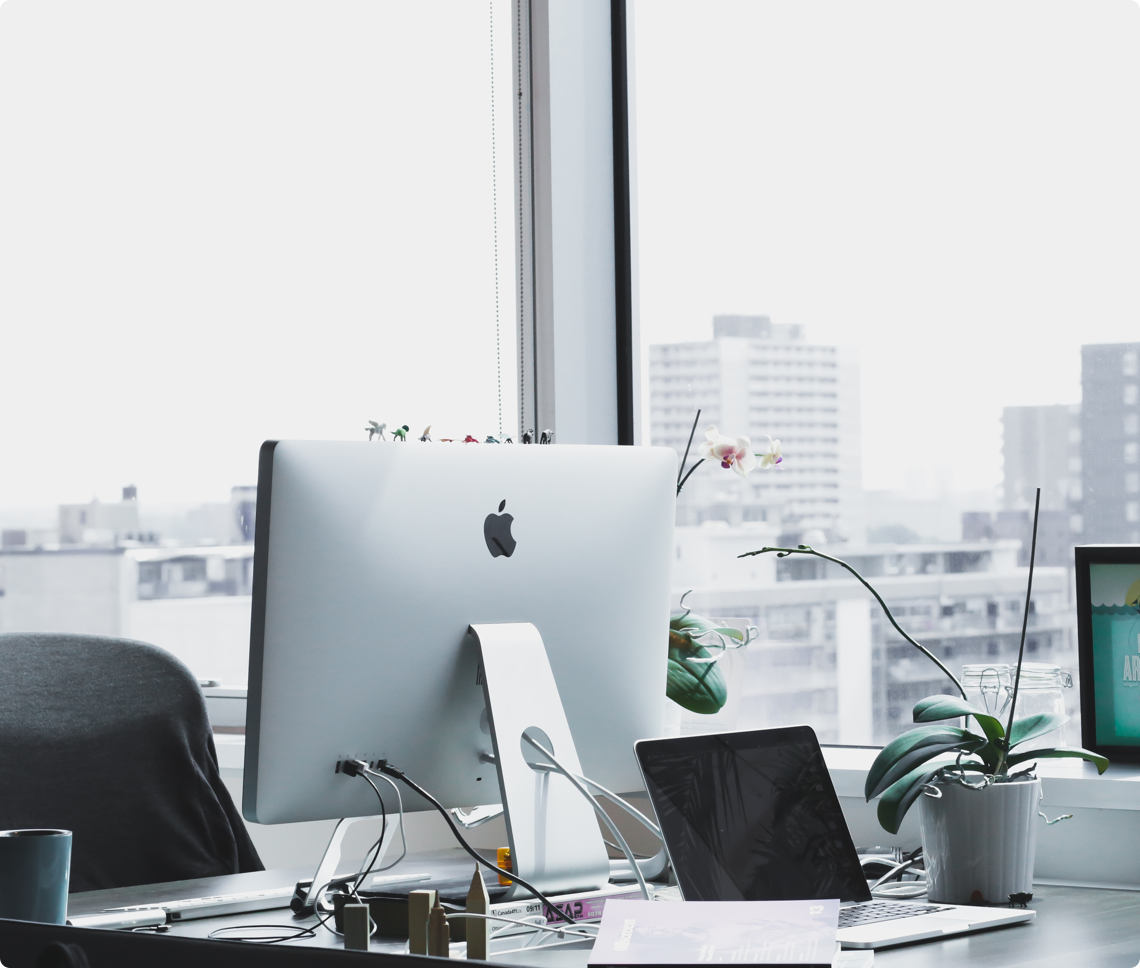 Can't afford a course?
We'll work with you.
Our goal's to help. If you can pay for the course, please do. It helps push us to do more. And, it lets us know were creating products people love.
However, if you can't, we still want to help. Fill out this short application to let us know what you are interested in.
*From Burt, Ronald S. and Don Ronchi. "Teaching executives to see social capital: Results from a field experiment." (2007).